Indoor air quality services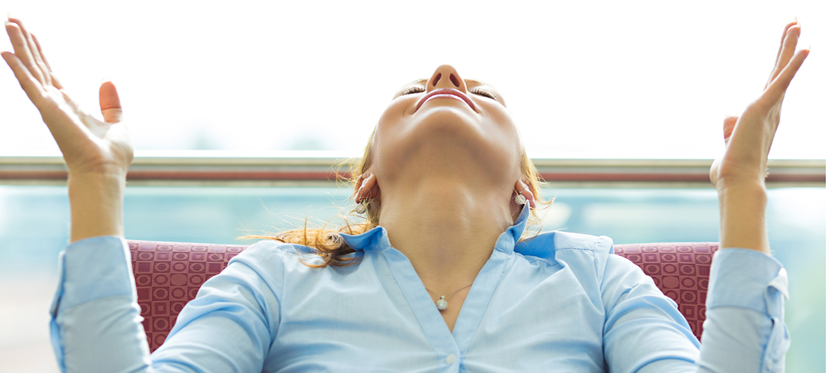 Legislation places a requirement on employers to maintain safe, healthy working environments and to minimise risks to workers and the public. Maintaining indoor air quality is an essential part of meeting that requirement.
The Health and Safety Executive (HSE) provides detailed guidance on the duty of care facility and estates operators to comply with their legal responsibilities and to provide a safe, healthy environment. The Approved Code of Practice ACOP L24 is a legally binding requirement for individuals and organisations responsible for health and safety in buildings.
Airmec Essential Services offers a range of indoor air quality services to support facilities and estates managers in achieving the standards required to ensure their buildings can operate safely and in compliance with the relevant regulations and industry standards.
Indoor air quality monitoring of an occupied area and or workplace generally includes testing for:
Temperature
Relative humidity
Carbon dioxide and carbon monoxide
Airborne bacteria and fungi
Dust and particles

For more information contact Airmec on:
Telephone: 01454 275050 Email: enquiries@airmec.co.uk