LEV and fume cupboard: testing and inspection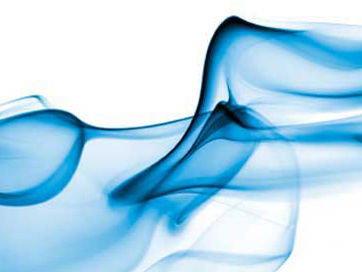 Legislation places a requirement on employers to maintain safe, healthy working environments and to minimise risks to workers and the public. Compliance with the Health and Safety Executive (HSE) Approved Code of Practice ACOP L24 is a legally binding requirement for individuals and organisations responsible for health and safety in buildings.
More specifically, local exhaust vents (LEVs) are engineering control systems used to reduce exposure to airborne contaminants such as dust, mist, fumes and vapour. Large or small, all LEV's use air to push the dust or fumes into a filter to removes them. Their design, use and maintenance is covered by the Control of Substances Hazardous to Health (COSHH) Regulations. HSG 258 Controlling airborne contaminants at work: A guide to local exhaust ventilation (LEV) provides detailed guidance on the operation of LEV's and specifies that thorough LEV testing should be carried out by a competent person at least every 14 months. More frequent testing may be required for specific activities including blasting, jute cloth, hand sanding/polishing and casting of non-ferrous metals.
Airmec Essential Services' comprehensive range of

LEV

and Fume Cupboard testing, inspection and maintenance services includes:


LEV

system surveys and asset registers

LEV

and fume cupboard inspection and testing
System maintenance, upgrade and refurbishment
Supply of spare parts and consumables


Airmec Essential Services surveyors hold the British Occupational Hygiene Society P601 or higher qualifications, as recognised by the HSE, and have a range of security and DBS clearances to enable work in healthcare premises, schools and high-security establishments.
As an accredited BESA member, Airmec complies with TR40: A guide to good practice for local exhaust ventilation._
For more information contact Airmec on:
Telephone: 01454 275050 Email: enquiries@airmec.co.uk