Swimming pool & spa services review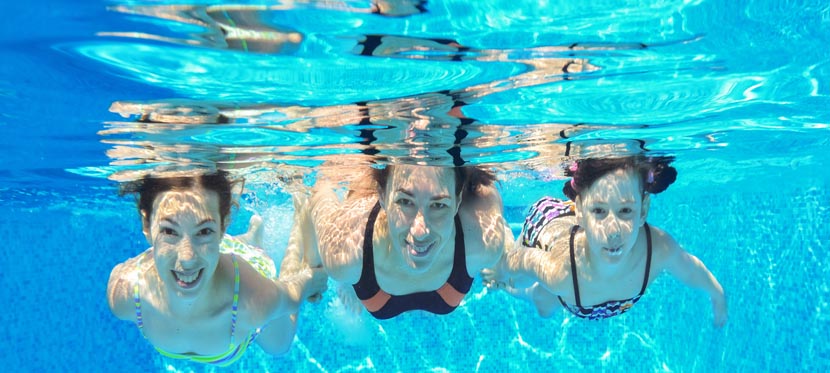 Airmec Essential Services offers comprehensive swimming pool treatment services and plant management reviews.
Did you know that the Pool Water Treatment Advisory Group (PWTAG) recommends that pool managers should review their water safety plan, swimming pool water treatment system and the pool ventilation, heating and electrical system (SPTO) at least annually?
The PWTAG Code Of Practice provides pool operators with a structured plan for the technical operation of their pool. This comprehensive guidance document includes material published by the Health And Safety Executive, Health Protection Agency and Public Health Wales.
Airmec's Swimming Pool Treatment & Plant Management Review ensures you are up to speed with the latest PWTAG guidelines and helps with improvements to your pool environment. We find opportunities for improvement in your system and processes and give you a clear action plan to take them forward.
Airmec's evaluation of your Pool Safety Operational Procedures (
PSOP

) and the Swimming Pool Technical Operation (

SPTO

) will review:

Measuring and monitoring procedures
Log books
Training awareness and competencies
Records for preventive and corrective actions
Operational procedures
Planned maintenance
Emergency procedures and response to incidents


For more information contact Airmec on:
Telephone: 01454 275050 Email: enquiries@airmec.co.uk