Water risk assessment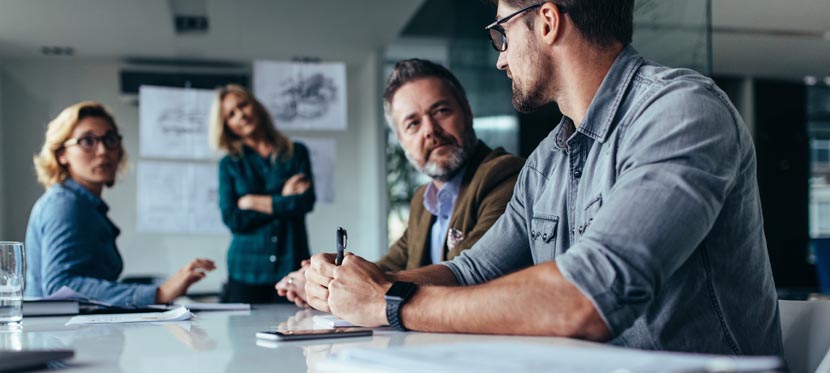 Our survey and auditing services help you to meet the legal requirement for employers to maintain safe, healthy working environments and to minimise risks to workers and the public.
The Health and Safety Executive (HSE) provides detailed guidance on the requirements of facility and estates operators to comply with their legal responsibilities to provide safe water systems. We have the knowledge and resources to help you navigate it.
The HSE Approved Code of Practice ACOP L8 provides legally-binding guidance on Legionella control for individuals and organisations responsible for health and safety in buildings. It is the best-known of the de-facto rule books, but there are others and Airmec's comprehensive range of water system compliance services support facilities and estates managers in achieving all the standards required of them.
Our services include:


Risk assessments
Compiling asset registers and Log Books
Monitoring programmes
Cold water storage tank inspections
Calorifier inspections
Rainwater harvesting system surveys
Water treatment equipment inspections
Pool treatment & plant management reviews
Microbiological sampling: E coli, Legionella, Pseudomonas


For more information contact Airmec on:
Telephone: 01454 275050 Email: enquiries@airmec.co.uk