Water treatment equipment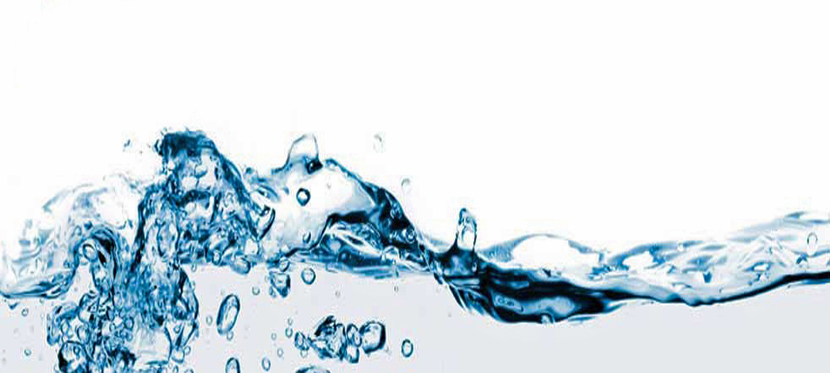 Water treatment of closed heating and cooling systems is essential for cost-effective plant operation. Untreated water systems are susceptible to microbiological fouling, corrosion and scale, which can lead to inefficiency and increased maintenance and repair costs.
At Airmec we work with our clients to analyse their water treatment requirements, and recommend the appropriate treatment regime for their specific application, specifying, installing, commissioning and maintaining specialist treatment equiment as appropriate.
This enables us tooffer a complete and seamless water treatment service.
The equipment we regularly supply and commission includes:


Dosing pots, sample coolers and dirt & air separators
Automatic dosing equipment
Water softeners
UV disinfection units
Filtration systems
Chlorine dioxide treatment systems
Copper-Silver ionisation treatment systems
Reverse osmosis plant


For more information contact Airmec on:
Telephone: 01454 275050 Email: enquiries@airmec.co.uk