Ventilation system services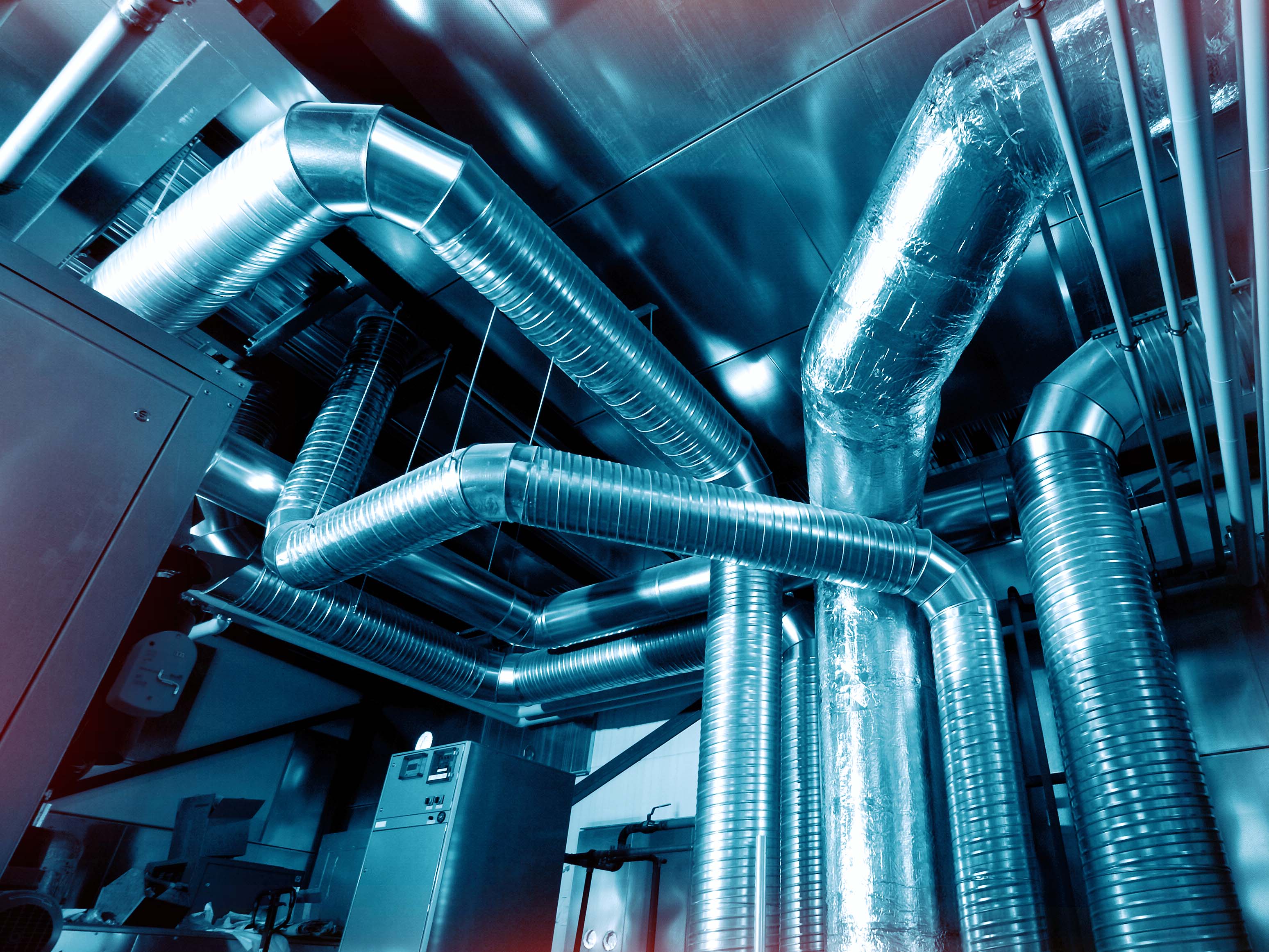 Airmec Essential Services' comprehensive air hygiene offer supports facility and estates managers in complying with their duty of care to provide a safe and healthy working environment.
The Health And Safety Executive (HSE) provides detailed guidance on how to comply with its Approved Code Of Practice ACOP L24 Workplace (Health, Safety And Welfare). It states that mechanical ventilation systems (including air conditioning systems) should be regularly and properly cleaned, tested and maintained to ensure that they are kept clean and free from any risk of contamination.
Airmec will ensure that your mechanical ventilation systems comply with the Regulations and
HSE

Guidance, and our services include:

Audits, risk assessments and surveys
Air handling unit (

AHU

) maintenance regimes

AHU

cleaning, upgrade and refurbishment
Filter maintenance and replacement
Fan and motor maintenance and replacement
Fire damper inspection, testing and maintenance
Attenuator replacement
Volume control damper maintenance
Grille and diffuser replacement and refurbishment
System balancing


For more information contact Airmec on:
Telephone: 01454 275050 Email: enquiries@airmec.co.uk